First dollar of every bottle sold goes to select veterans' charities.
Where does the first dollar of every bottle of Salute American Vodka sold go? Here!
Today, there are more than 20 million military veterans across the country. These brave men and women that defend our country make up less than one percent of the population.
There are hundreds of organizations nationwide that tirelessly work to assist veterans in their transition from military to civilian life.
Tax dollars are used to create government support programs, but regrettably, many of these programs fall short. That's where Salute American Vodka steps in.
Salute American Vodka partners with the most committed nonprofit organizations that address the root causes and solutions to these unmet needs. Our Board of Directors established a committee led by our ambassador, Lieutenant General Ray Palumbo (US Army, retired), and developed a methodology to choose only the most capable and honorable veteran service organizations across America.
Salute American Vodka partners and patrons should take pride in the fact that every dollar per bottle purchased is going directly to make a positive impact in the veteran community, a community that deserves our support after their selfless sacrifices.
"By financially contributing to charities, such as Work Vessels for Vets and Boulder Crest Retreat, we are working together to fill the void in government support to help American heroes build financial stability, acquire jobs, secure housing and get the emotional and physical help that they deserve." –General Palumbo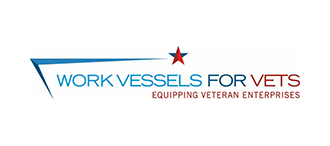 Work Vessels for Vets, Inc.
Work Vessels for Vets works to provide veterans with the necessary tools to transition from military to civilian careers or educational pursuits. By matching veterans' needs with corporate and individual donors, this small but mighty charity provides the key piece of equipment to help vets achieve their dreams of self-employment while offering tax benefits to donors. By matching qualified veteran-entrepreneurs with donations of vessels, vehicles, equipment, tools, tractors, electronics and more, this award winning charity has donated equipment valued at over $1.5 million to more than 1,500 veteran enterprises all across America.
LEARN MORE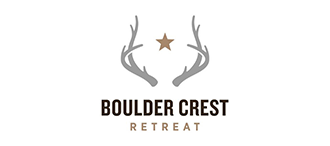 Boulder Crest Retreat Virginia opened its doors on September 6, 2013, as the nation's first private wellness center in the country serving active-duty, reserve and National Guard personnel, veterans, and their family members. After 3.5 years of success, and in recognition of considerable demand for our programs and services, we acquired Boulder Crest Retreat Arizona in May 2017.
LEARN MORE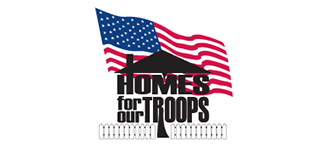 Since 2004, this organization has been strongly committed to helping those who have selflessly given to our country and have returned home with serious disabilities and injuries since September 11, 2001. Through contributions of building materials, professional labor and monetary donations, the group is able to serve severely injured Veterans and their families by coordinating the process of building a home that provides maximum freedom of movement and the ability to live more independently. The homes provided by Homes for Our Troops are given at NO COST to the Veterans they serve.
LEARN MORE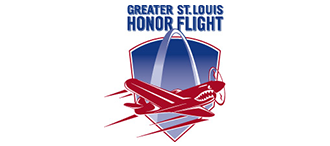 Greater St. Louis Honor Flight
Honor Flight Network's mission is to transport America's Veterans to Washington D.C. where they can visit the war memorials and reflect on their service to our country. An estimated 640 WWII veterans die each day, making the efforts of Honor Flight Network even greater to locate these WWII Veterans. Through Honor Flight Network's mission, we are able to express our thanks to these brave men and women.Specifically, Salute American Vodka was a sponsor at the Missouri debut of the documentary film "Honor Flight: One Last Mission" which chronicles the journey of four living World War II veterans to Washington, D.C.
LEARN MORE
Looking for More Information?
Find Salute Distributors Near You
Mix it Up with a Salute Beverage